Quoteworthy: Joseph Joubert
Words, like eyeglasses, blur everything that they do not make more clear.
About The Author
Jonathan Babcock is a management and IT consultant with expertise in business analysis, process optimization and solution delivery methodology. Practical Analyst is his outlet for sharing what he's learned, and for interacting with solution delivery professionals across the globe.
Related Posts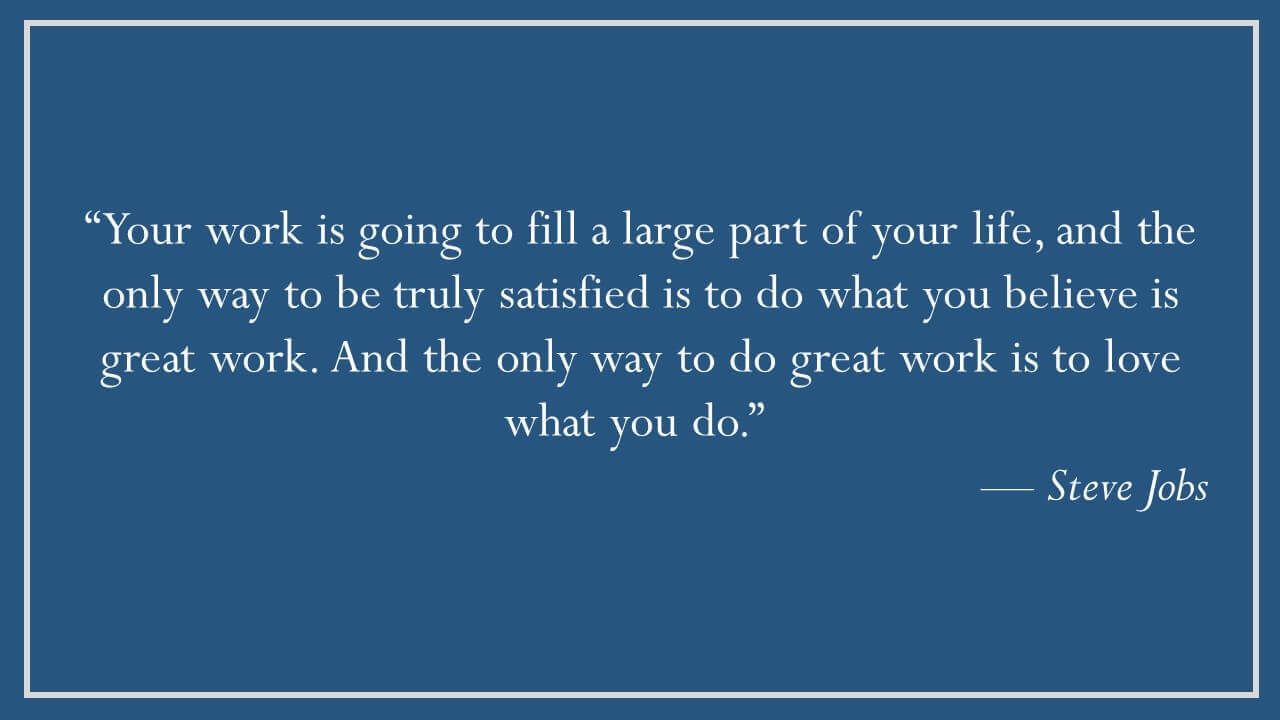 October 5, 2011