BA Reference Pack
View a collection of links to my all-time favorite business analysis articles and resources. I like to refer to this as my business analysis reference pack.

 Downloads
View a collection of downloadable articles, graphics and templates that may be of use in your analysis work or your study of the profession.

Good Reads
Recommended books on topics ranging from requirements to management/leadership to behavior to solution delivery methodology.
---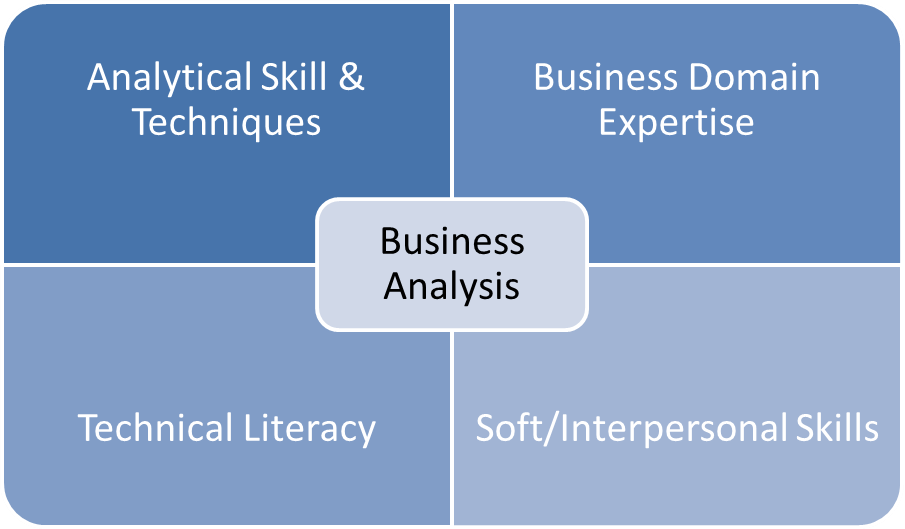 FOUR KEY KNOWLEDGE AREAS
There are four key knowledge/capability domains that are especially important to the business analyst. View brief descriptions of each with an accompanying list of self-assessment questions that may be useful in determining whether you think you have adequate knowledge in a given domain given your current situation or even your career goals.
Read More