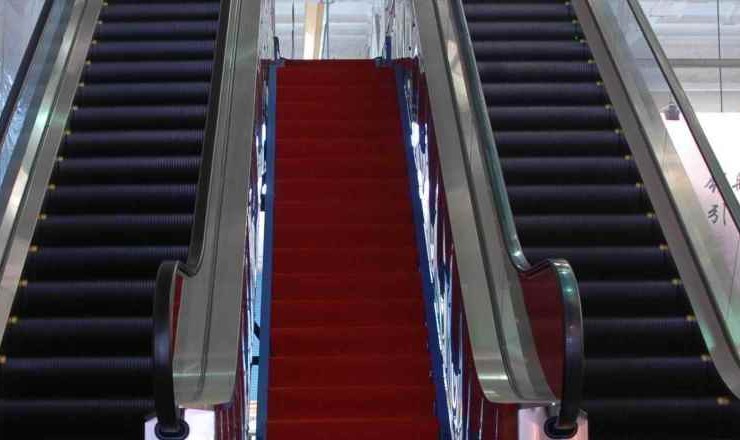 Fancy words for pretty common ways simple projects can quickly morph into gargantuan ones.
481 total views, no views today

A few of my favorite requirements elicitation interview questions, and an idea for cataloging them.
1,876 total views, 4 views today
Successful business analysts have an ability to draw ideas to their logical conclusions. An analyst's work typically requires assessment of concepts following a progression from the general to the specific, and other times from specific to general.
769 total views, 1 views today