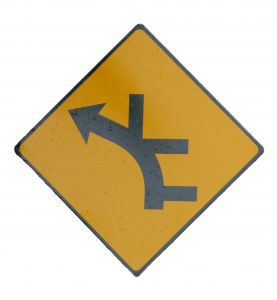 There have been some really interesting articles in recent days and weeks that have been comparing use cases and user stories, and highlighting the advantages of each.  I've cherry-picked some of the best from my collection of bookmarks to share with you here. Hope you enjoy!
I've said before that we use use cases in my shop, but I've found that even though we don't operate in a SCRUM or XP environment,  using Cohn's format for documenting user stories is a quick and useful first step in identifying and later documenting use cases.
Regardless of what method you use, it is good to be familiar with the available options and their relative strengths and weaknesses.
Do you know of any other, similar articles? If so, please share.
Jonathan Babcock is a business analyst who thoroughly enjoys what he does. Practical Analyst is his outlet for sharing what he's learned, and for interacting with like-minded folks.
To keep up with the latest on Practical Analyst, you can
subscribe
to the RSS feed,
follow Jonathan
on Twitter, or
view his profile
on Linked In.