Tag: The Art of Elicitation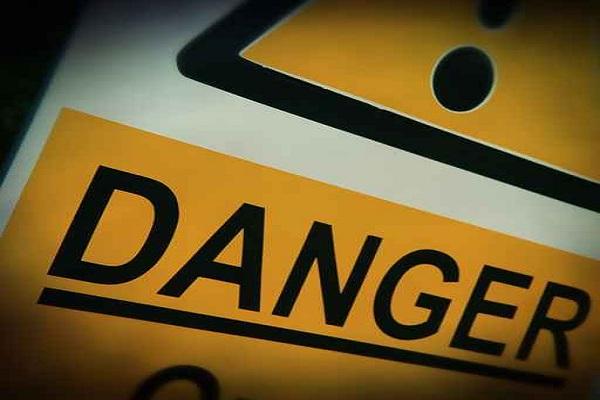 What's blindingly obvious from one perspective might not be intuitive or "obvious" at all from others.
Read More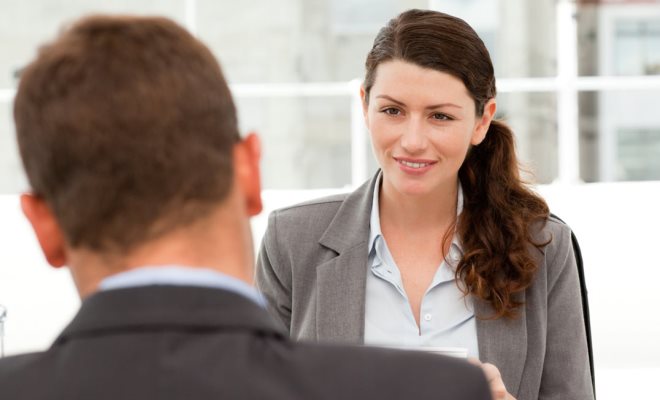 Occasionally, an analyst will encounter a stakeholder who wants to prescribe the detailed solution on day one. What then? Here are a couple techniques that have served me well over the years.
Read More